June 2016 Fishing in Hawaii Report
Kona Fishing Report
Fishing kona Report – June 15, 2016 – Kona, Hawaii – The fishing in Kona has remained very consistent this year and 2016 looks to be another great year here in Kona. As good as 2015 was, this year the fishing is shaping to be just as good if not better. While the numbers of fish remain steady, as well as decent numbers of fish over 500 lbs. being reported, Kona hasn't given up its first grander of the year yet. By this time last year, at least three fish over the 1,000 pound mark had been weighed and at least one or two others released. It could happen for anyone at any time, but you have to put your time in.
The shortbilled spearfish showed up in March and are still hanging around in good numbers. Most boats are getting at least a few shots on spearfish each trip. Over this past weekend we tagged several spearfish and tagged two Blue Marlin as well. There are good numbers of Blue Marlin and Tuna being caught trolling right now with the occasional Mahi Mahi and Wahoo (Ono) mixed in. Monday a fish over 700 pounds was caught by another boat and a third boat caught 3 Blue Marlin, a Tuna and a Spearfish.
Over the weekend we fished the Rock & Reel tournament with a client and won over $13,000, taking 2nd overall and winning the most points in the daily on Sunday. If you are interested in fishing a tournament in Kona this year, we still have an opening for the Firecracker Open and the Skins Marlin Derby due to a last minute cancellation. Give us a call on the phone number at the bottom of this page and we can give you more details.
If you haven't already visited and followed our Facebook page, click the button on the Fishing Reports page to catch all of the latest action, catch photos and videos we post there almost daily. If you are considering a fishing charter in Kona this year, be sure to check availability and book your charters online for the best rates. The peak summer months are our busiest times and also the best time of the year to fish in Kona, so book your charters early as June – September dates will fill up very fast. We offer full-day, 3/4-day and 1/2-day fishing charters in Kona starting at just $449. The prices on our website are for the exclusive charter of the boat for up to 6 passengers. We encourage tag and release for all Billfish species, but you are welcome to keep your catch of other species like Yellowfin Tuna, Mahi Mahi and Wahoo. We'll even clean it for you! If you book online, there is also an option to purchase lunch and drinks when you checkout.
Fishing Pictures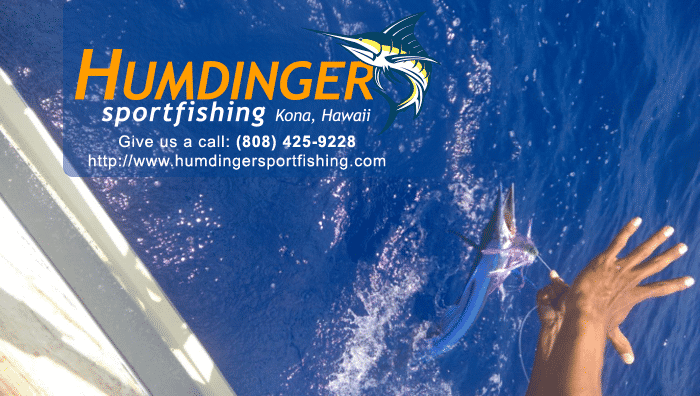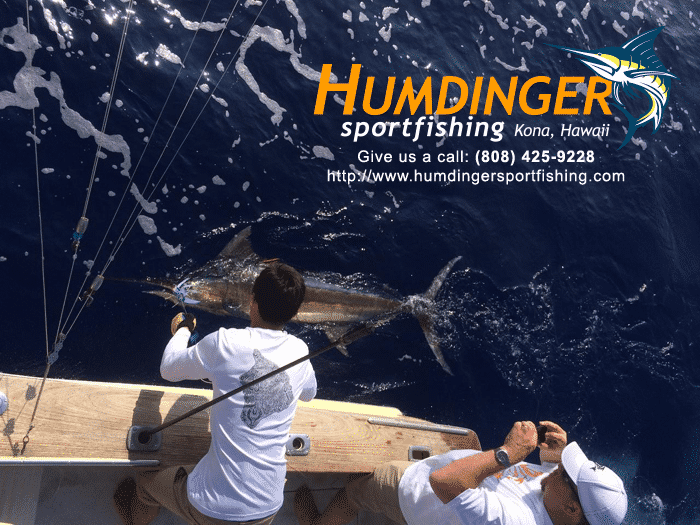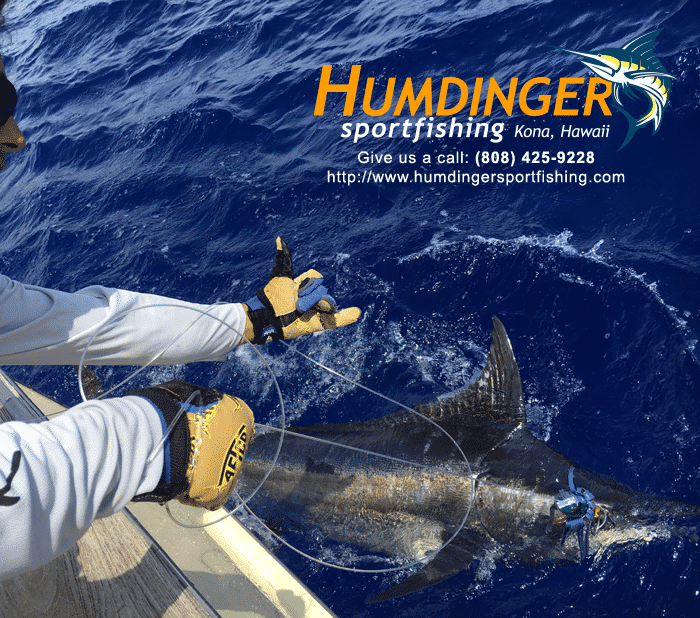 We hope to see you in Kona this Summer.
Aloha,
Capts. Jeff and Brett
Read Our Recent Fishing Reports
Kona Fishing Report August 16, 2021 – The Yellowfin Tuna Bite Continues

One of our regular clients, Doug Schultz, joined us today for a 6-hour fishing charter in Kona. Doug wanted to catch some fish to eat so we went looking for the Tunas that have been reliably showing up here in Kona the past few weeks. The best season in Kona for catching Yellowfin Tuna, otherwise…

Kona Fishing Report August 11, 2021 – Nice Ono on an Afternoon Fishing Charter

Probably one of the best things about fishing in Kona is the fact you can catch any number of species on any given day within a few minutes of leaving the slip. Because of this, even on a 4-hour afternoon fishing charter, it is possible to catch a giant blue marlin or just something delicious to throw on the grill for dinner.

Kona Fishing Report August 7, 2021 – Morning Ahi Bite

Brian O'Snow and his family joined us today for a ¾-day fishing charter in Kona and went home with some fresh Ahi Tuna Filets. The Tuna fishing in Kona has been very good the past month with fish to 160+ pounds. While the best fishing has been on the afternoon tide change, with lots of…